FloodBreak will present passive flood barrier technology at the Institute of Medical Equipment and Construction Design Seminar in Hanoi, Vietnam on 30 October 2012
FloodBreak is working closely with hospital design and construction companies in Vietnam to protect hospitals and medical universities from flood damage.  As the leading provider of passive flood control solutions, FloodBreak will educate the various stakeholders on the benefits of passive flood barrier systems and the proven performance of FloodBreak Automatic Floodgates.  Seminar attendees will include Ministry of Health personnel including representatives from Medical Equipment, Diagnostics and Medical Environment Managerment.  Leading Design and Consulting companies, hospital contractors, private investors and Project Management Board members will also attend.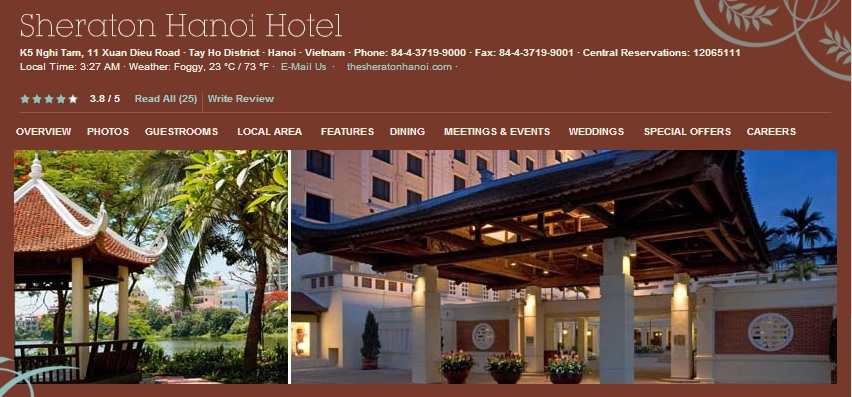 Date: 30 Oct. 2012
– Venue: Sheraton Hanoi Hotel
– Organizer: Institute of Medical Equipment and Construction Design – IMECD (Ministry of Health) and ASTEC
The Seminar will also include presentations from ASTEC, a leading application technology consulting firm.